At Bayan Kitchen Equipment, our focal point is consistency, provision and excellence.
Every project our team takes on board has a different aspect, for that, we do our best to propose tailored concepts and results that will best suit every individual project.
We are able to see the final result and paint a full image of the clients' needs in correlation with our artistic touch and our expertise.
Our team members delve deep into each project, finalizing every small detail with live. We identify, analyze, and plan customized products to exceed our clients' expectations and business requirements.
✔ We design every aspect to fit the final concept as perfectly as you can imagine.
✔ Such technology assures on-time delivery without any complications or delay.
✔ Our reputation speaks for us.
✔ Bayan Kitchen Equipment not only hires top notch designers, we also guarantee using the most advanced technology and highest quality materials to execute our clients' request with excellence.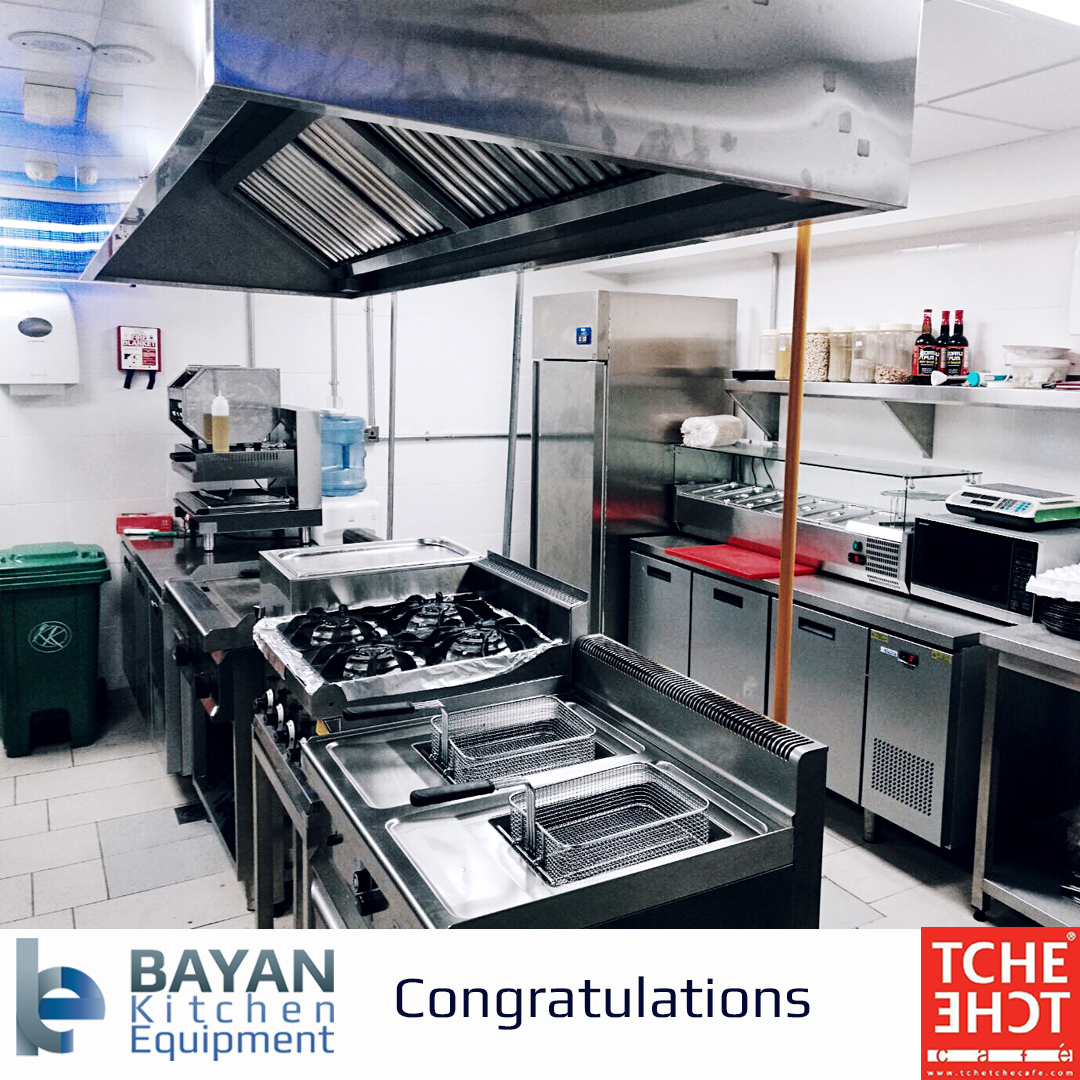 Services
At Bayan Kitchen Equipment, we love what we do and we do what we love! Every project starts with an idea and our specialized team takes it to the next level. Your dream kitchen turns into reality as our team designs, implements, installs, and maintains every detail you have imagined.
If you know what your destination is but not sure how to reach it, our specialized consultants will draw a perfect image of exactly how we can make your dreams come true.
Read More
From the very first steps to the final result, we enjoy the entire trip.
Helping our clients turn their vision into real-life concepts while advising, giving the best recommendations and being as transparent as possible, is the core purpose behind our love for our work.
Show Less
Our team is determined to re-create every piece of the puzzle. Everything you've ever dreamt of, we will bring it to life! Every tiny detail will be taken care of, represented
Read More
carefully and the final product will definitely amaze you!
Show Less
We meticulously plan every step, putting into consideration all the tiny details that you wish to see come true. By the end of the planning stage, we are able to blow life into
Read More
your dream kitchen and recreate it from scratch.
Show Less
Going through the trouble of maintaining your equipment is no longer an issue with
Read More
Bayan Kitchen Equipment. Everything installed in your kitchen is up to date, fully functional for all future endeavors and you won't need to change it after a few years.
Show Less
Your satisfaction is our success!
Our after sales support guarantees full support after purchasing your dream kitchen.
We fully purchase all our materials locally, healthy for the environment and without any chemicals. Our highly skilled craftsmen will create your piece-of-art flawlessly. We operate a stainless steel factory and full production house, designing and executing all projects' needs of hoods, cabinets, cold rooms, chillers, shelves and tables.
Shop
At Bayan Kitchen Equipment, we provide our clients with the best recommendations for appliances from the best and largest manufacturers around the world.
Team
Bayan Kitchen Equipment has an outstanding team, with a total of 15 years of experience in the field of kitchen equipment.
The team consists of well-trained designers with a clear and creative vision, focusing on prioritizing every project that comes their way.
The team has accomplished a long list of successful projects, filled with passion, dedication and determination to execute each and every project perfectly.